GO FURTHER WITH INTELLIGENT LIGHT FROM ZKW!
We are the ZKW Group - the specialist for innovative, high-quality lighting systems and electronics.
As a system supplier, we are one of the world's leading strategic partners in the automotive industry.
We light the way to the future.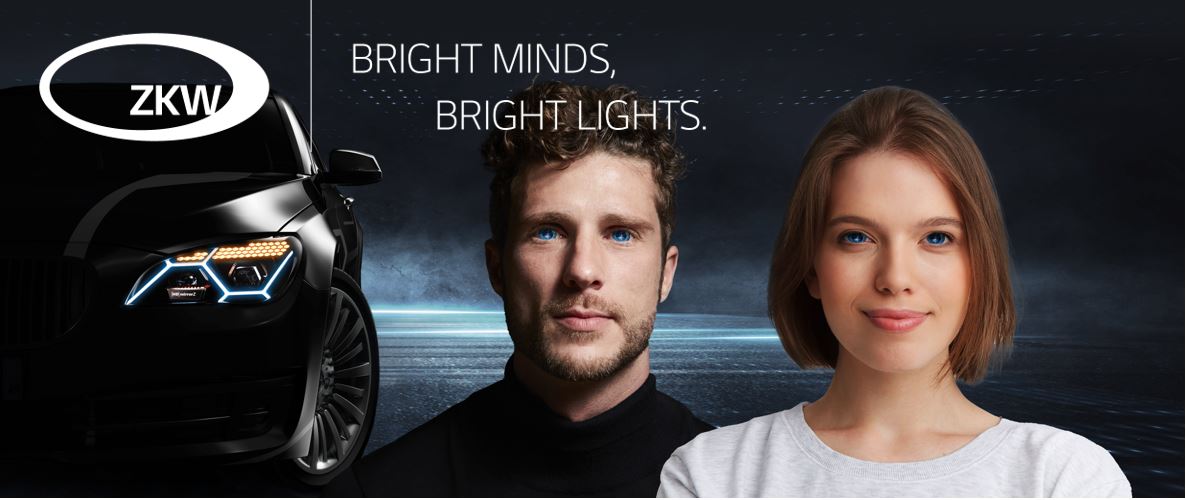 ZKW Lichtsysteme is the specialist for innovative premium lighting systems for the automotive industry. Top products include powerful and cost-efficient complete LED systems. Our primary goal is to manufacture high-tech products with the highest quality and to jointly drive the development of innovative complete lighting systems.

Process Development Engineer (m/w/d)

RESPONSIBILITIES:
Leadership role in global engineering for process management
Participation in international projects as (sub-)project manager and process architect
Definition, establishment and documentation of development processes 
Evaluation and optimisation of existing development processes to increase productivity
Presentation of results and suggestions to management as well as support of the development team for successful implementation
Representation and coordination of processes in the various committees
Collaboration with internal departments, such as the finance and sales organisation to ensure that all relevant input data is taken into account
QUALIFICATIONS:
Completed technical education (FH, university) with focus on electrics, electronics, mechatronics, computer science or alternatively HTL Matura with several years of professional experience
First experience in quality and business process engineering as well as in engineering processes such as system/software/hardware development, preferably in the automotive industry
Excellent written and spoken English skills
Enthusiastic, innovative and team player
WHAT WE OFFER:
Various social benefits (including homeoffice, health program, development and training opportunities, canteen, etc.).
For this position we offer a minimum salary of € 3.310,48 gross/month (according to collevtive agreement). The actual salary depends of course on professional experience and qualifications
Benefits: Accessibility; Buddy System; Childcare; Company Doctor; Company Restaurant; Continued Education Programs; Employee Discounts; Fitness Programs; Flexible working hours; Food Stamps; Home Office; Parking; Preventive Check-ups; Sports Events; Travel Surcharge
Apply now »